Trusted by some of India's best cargo logistics companies
Cloud Based TMS with GPS, Barcode, E-Waybill and E-Invoice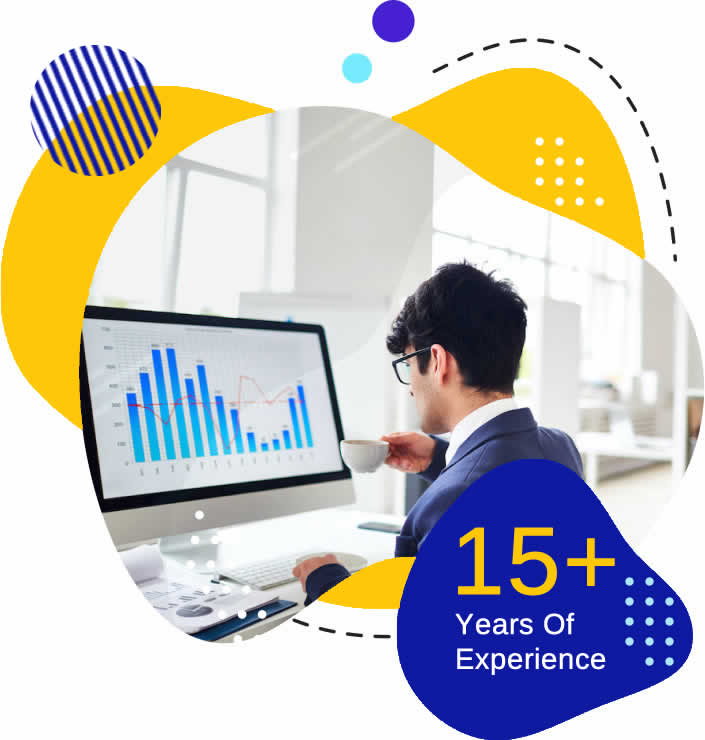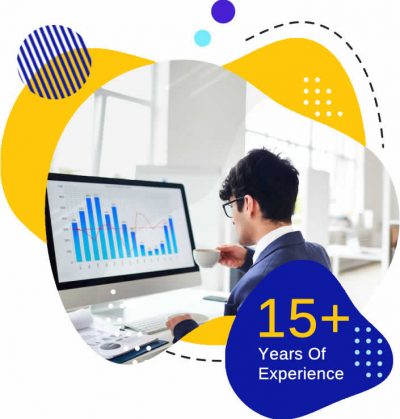 Transportation Management System Provider Since 2004
For over 15 years, the Clixlogic Team has been engaged in Transportation Management Solution development and consultancy. ClixlogicTMS – Transportation Management System is a Fully Customized Transportation Management Solution focusing on the fast-changing challenges and opportunities faced by the Freight Transport service providers. The complete suite of Clixlogic Transportation Management Systems is an ideal solution for agile, thriving Logistics and Transport Companies – large, small, and mid-sized – that keep their costs and services competitive while delivering significant value every day.
ClixlogicTMS is now available as SaaS i.e. Cloud Based Transport Management System or Cloud Based TMS, used by several leading Logistics Cargo & Freight Transportation Solutions Companies in India. ClixlogicTMS does not only bring you a rich set of Fully Customizable Transportation Management Systems, but also shares with you the Knowledge gained through experience of working with many front runner Cargo Transportation Service Companies. With our proven track record, you can be assured that Clixlogic Cloud Based TMS System will deliver you the right mix of customized Technology Platform for complete end-to-end handling and accelerated growth of your Express Logistics business.
Why Use ClixlogicTMS Transportation Management Solution ?
Now Tap Into The Unique Combination of customized cloud based Transport Management System
(Cloud Based TMS)
Switch for an Customized Cloud TMS
Transportation service is driven by unexpected market demand and unpredictable external challenges, in such a highly competitive and challenging environment you need a flexible and fully customizable technology platform supported by an experienced and expert professional team for sustainability and accelerated growth. ClixlogicTMS comes with visibility and analysis focused fully customizable and state-of-the-art technology platform delivered as an on-premise or cloud-based Transportation Management Solution.
ClixlogicTMS enables your organization to optimize plans and streamline day-to-day operation, vendor & customer collaboration and achieve the highest level of customer satisfaction and revenue with ease and without big investment in IT infrastructure.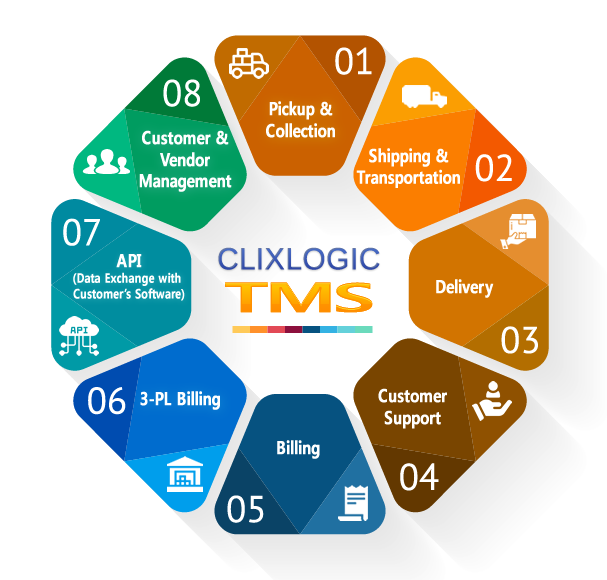 Key differentiators & advantages of ClixlogicTMS over other transportation management systems in India
Clixlogic TMS users realize Total IT Platform Leverage through a robust, end-to-end capable system. Proactive management of time, people, opportunity, and innovation creates the perfect combination of effective transportation management.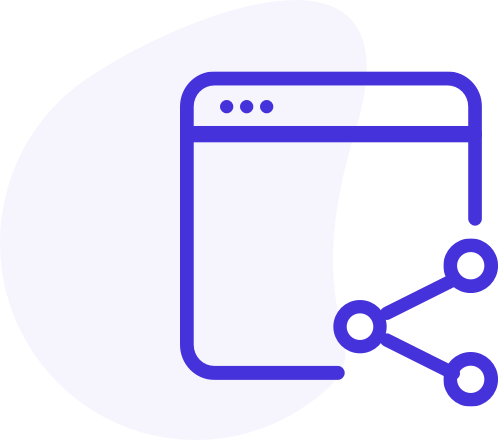 Increased revenue per kilometer
Get exception alerts, extensive reporting, and key performance indicator (KPI) dashboards to support continuous improvement and to achieve higher profitability per kilometer.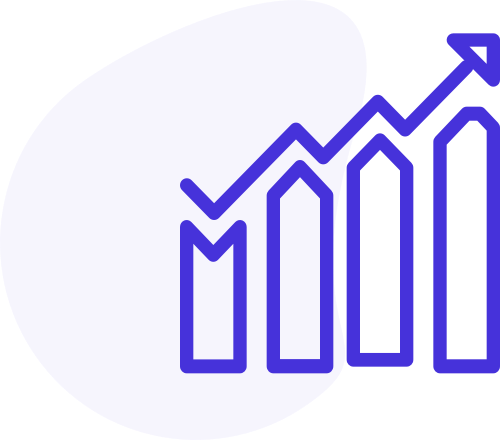 Better Visibility
Clixlogic TMS gives users 360-degree real-time visibility into critical transportation processes and consignment status. With constantly updated information, clients can view every important aspect of their shipments.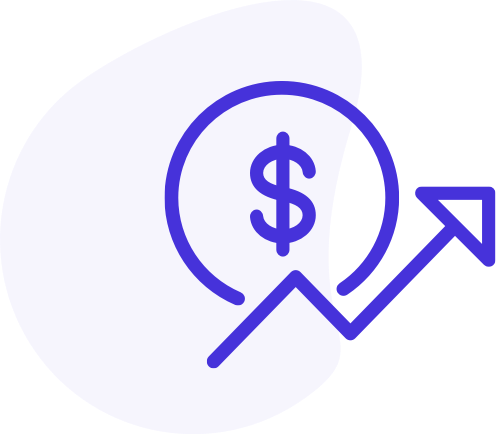 Multi-modal Transportation
Clixlogic TMs enables true multi-modal cargo capabilities in your business. Supports movements for goods via road, rail or air, all in one system.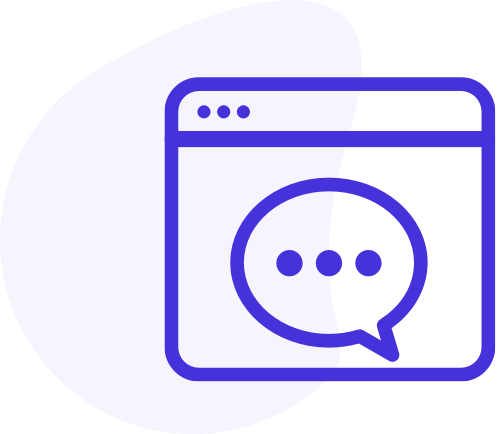 Enhance Collaboration
Connect and exchange critical data with your customer through powerful API and Mobile App while also giving them a customized portal to do business and exchange necessary data.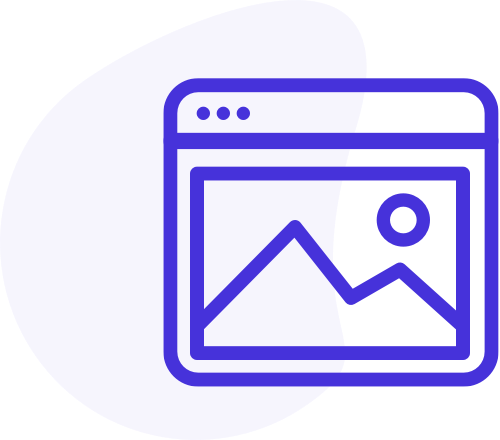 Customer Management
Keeping clients happy is vital in any business. Deep visibility into transportation helps keep them informed. Clients can put their worries to rest with up to date information on where their product is and when it is scheduled to arrive.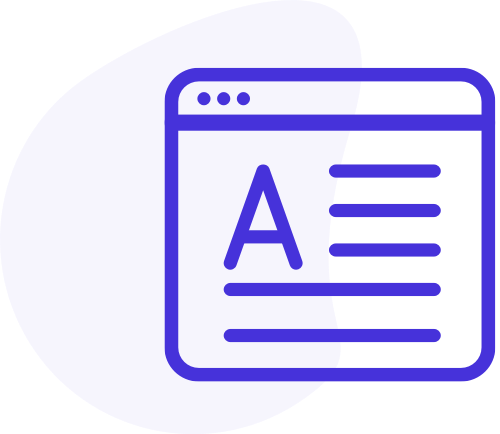 Billing and Invoicing
Powerful, lightning fast and error free billing process helps faster inflow of money and better relationship with customers. Clixlogic TMS includes added functionalities to manage 3PL contracts and prepare 3PL invoices besides freight invoices.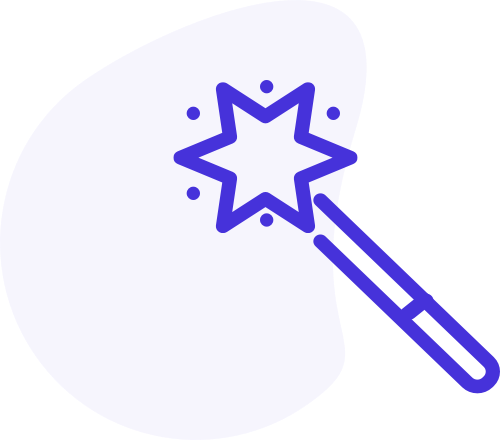 Super Fast Implementation
Complete implementation quickly in a matter of couple weeks as compared to other products that would otherwise take months to finish.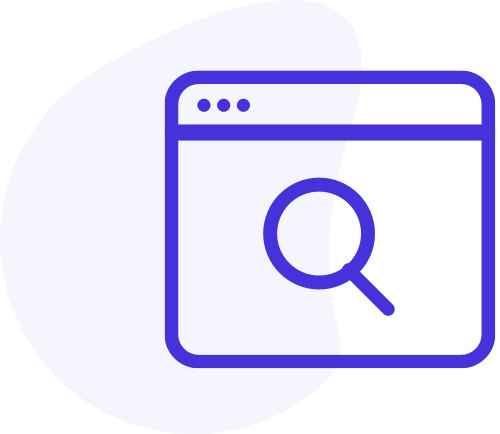 Quick Customization
Clixlogic TMS is easily customizable and maintained by a dedicated team of technical and domain experts assuring you a quick and hassle free customization and enhancement as and when required.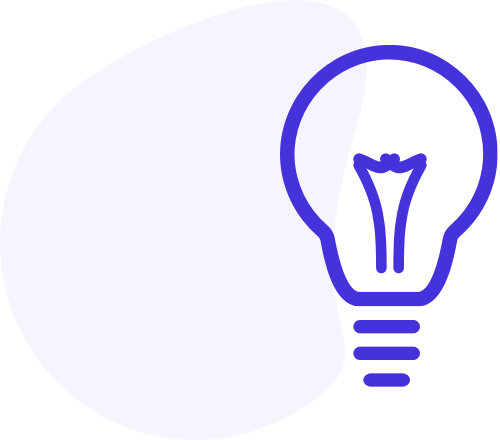 Dedicated Support Manager
Every client of Clixlogic TMS is assigned with a single contact dedicated Support Manager, responsible for getting all your support issues and concerns resolved on time through the support team working for you.
Like to out perform your competitors?
Let's discuss how !!
Transportation businesses are dynamic and continuous customization & enhancement of Cloud-Based Transport Management System is a key for growth for any Logistics and Cargo Transportation business. ClixlogicTMS – Transport Management Software is easily customizable and maintained by a dedicated team of technical and domain experts assuring you quick and hassle-free customization and enhancement as and when required.