TMS System - Significant Value Delivered Every Day
TMS system (Cloud TMS software / freight software)
ClixlogicTMS is the best-in-class Cloud Based Transport Management System Software solution in India for multimodal transportation businesses — large, small and mid-sized — available as Cloud Based TMS or on-premise deployment strategies. Clixlogic TMS System is recognized as the Best Transport Management Software for its proven framework of total visibility and analysis based control tower approach and a game changer Cloud Based TMS for agile and thriving logistics service companies keeping their costs and services competitive while delivering significant value every day.
Cloud Based TMS for large, small and mid-sized Transportation Busineses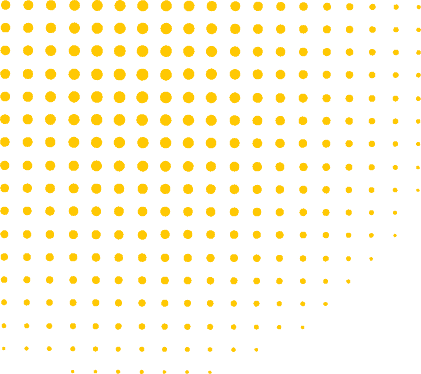 Modern Web App for desktop, tab and mobile phones

Mobile Apps for Android and IOS

Multimodal Transportation options (Road, Rail, AIR)
FTL as well as Part-Load road transportation
Courier Parcel Transportation along with Freight Cargo Transportation
Point-to-Point or Transshipment Hub based transportation
Route planning and optimization
Provision for preprinted POD and E-POD
Reverse shipment
Priority shipment
Delivery appointment

Comprehensive DEPS management

Hold / un-hold shipment
Customer wise TAT & EDD

Barcode based inventory and tracking mechanism

Real-time E-waybill generation, validation and printing through Govt. Portal

Real-time tracking and Scanned POD visibility through website, customer portal, mobile apps and API
Vehicle tracking with GPS

Digital Signature (for Invoices)

Powerful contract and rate management
Can calculate freight and generate invoices based on Weight, Vol.Weight or No of Packages.
Can handle 3PL contracts and Invoicing
Bulk data update by admin
Inbuilt API for integration with customer's ERP/WMS/TMS
Configurable Customer Portal

User and admin level Configurable Dashboards

Email invoice to customers
Automated pre-scheduled report on email for internal team and for customers
Event based Email and SMS Alerts
Roll based or individual user wise Access Management and Access Tracking
Notice/Message Room

Affordable and quick customization facility due to modular and SaaS architecture
" Clixlogic Cloud Based TMS - The Best Transport Management Software for Complete Visibility & Control "
Let's discuss why !!
Clixlogic Cloud Based TMS  ( Transportation Management System ) gives users 360 degree real-time visibility into critical transportation processes and consignment status. With constantly updated information, clients can view every important aspect of their shipments on this Cloud Based Transport Management System (Best Transport Management Software). More available information helps better planning and informed decision making from managers.
Clixlogic TMS Software is fully customizable as per your needs and businesses of all sizes can benefit from improved visibility and the real-time analytics tools that keep their costs and services competitive and aid in planning for the future.