Transportation Management System
transportation logistics software
TMS Solution with GPS, Barcode, E-Waybill and E-Invoice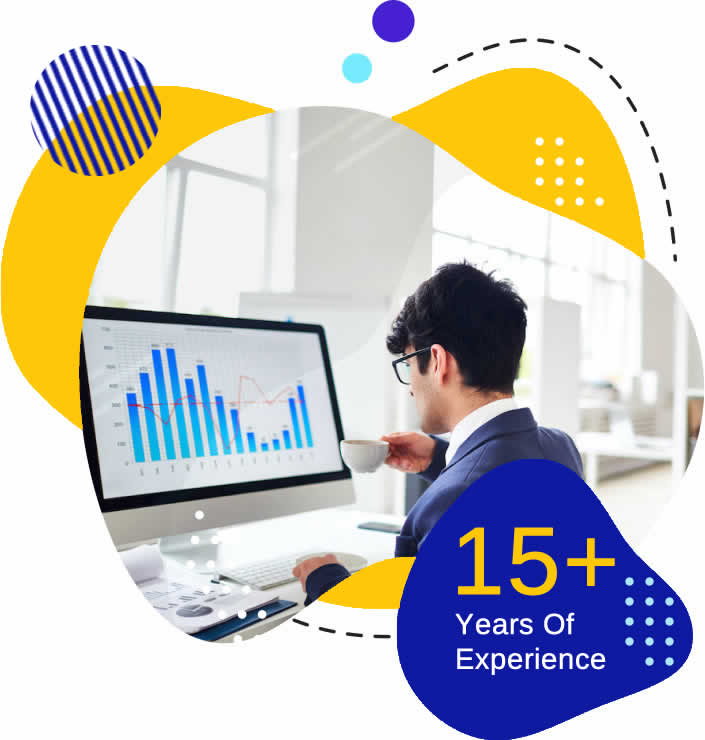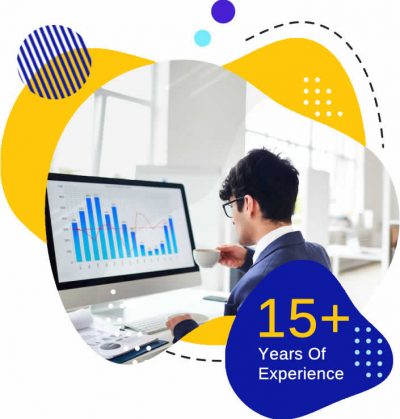 ABOUT CLIXLOGIC TMS SYSTEM & TRANSPORT MANAGEMENT SOFTWARE TEAM
TMS Software Provider Since 2004
The challenges and opportunities for transportation service providers are changing quickly. Making the most of those changes and opportunities often depends on the technology platform, TMS System, that supports daily business operations. Clixlogic Transportation Management System is an ideal solution for agile, thriving companies—large, small and mid-sized— that keep their costs and services competitive while delivering significant value every day.
For over 15 years, the Clixlogic Team has been designing, implementing and supporting Freight Cargo Transportation Management Software in India for logistics service providers. Currently, Clixlogic TMS SaaS Transport Management Software Applications are being used by several leading Logistics Cargo & Freight Transportation Solutions Companies in India and we remain the most focused Transport Management Software developer among our competitors for TMS Software . With our proven track record, you can be certain that Clixlogic TMS System will deliver the right Transportation Management System solution for complete end-to-end handling of your Express Logistics business.
WHY USE CLIXLOGIC TMS SYSTEM?
Now Tap Into The Unique Combination Of Execution, Visibility, Analysis And Control
FREIGHT MANAGEMENT SOFTWARE
(CLIXLOGIC TRNASPORT SOFTWARE)
Clixlogic Transportation Management System is the best option to switch for an efficient Freight Management Software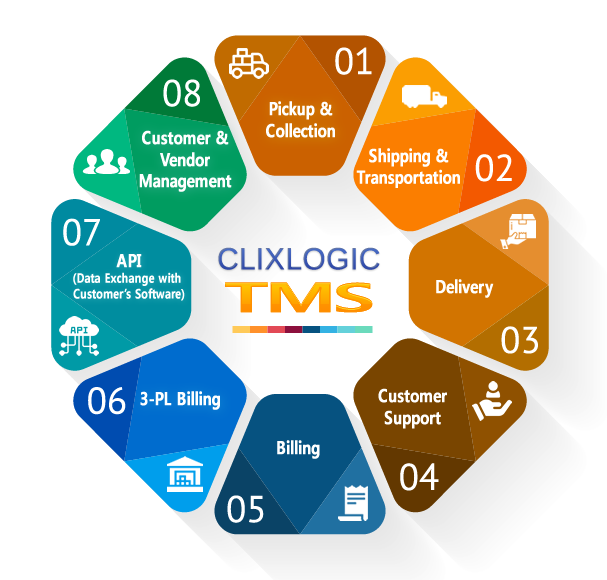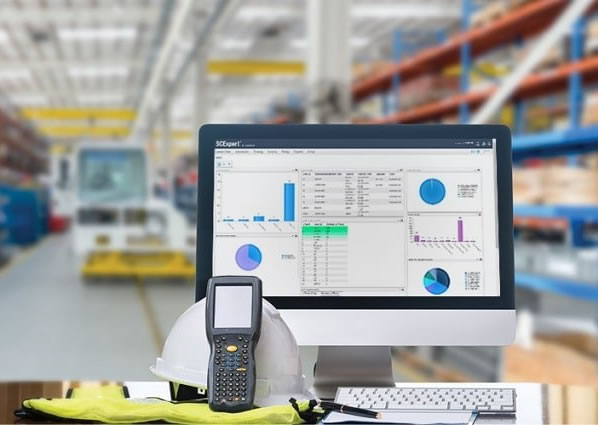 TRANSPORT MANAGEMENT SOFTWARE (CLIXLOGIC TMS SOFTWARE)
Best-In-Class TMS Software - Freight Cargo Transport Management System with integrated Mobile App, GPS, Barcode, E-Waybill, E-Invoice and Digital Signature
Clixlogic TMS Software is a fully customizable Transport Management System as per your needs and businesses of all sizes can benefit from improved visibility and the real-time analytics tools that increase organization and aid in planning for the future.